Medical Complications
​Following Traumatic Brain Injury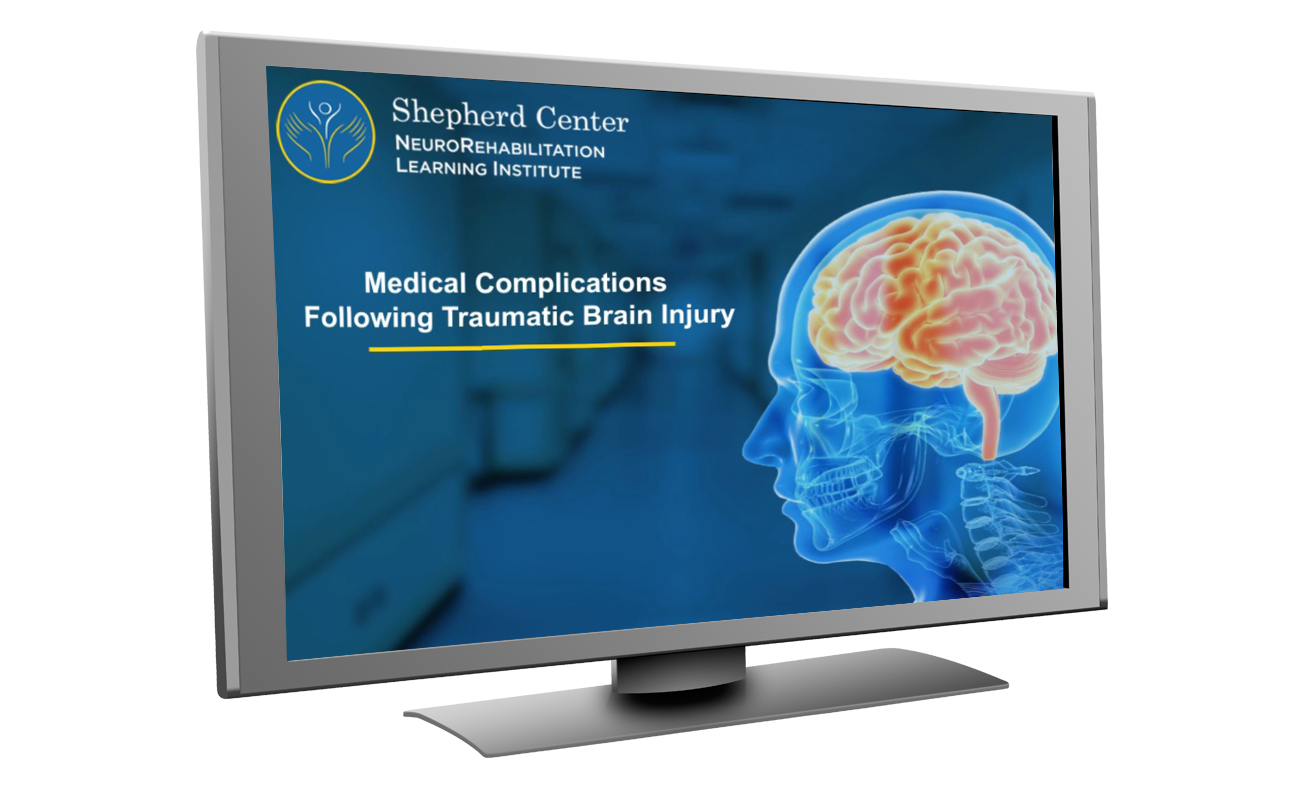 Description: A piece of work which I can share from my current employer; as it is a module designed for the staff members and is hosted on the company website. It was great taking static content (data and images) and transforming them into interactive scenarios. I was really proud of the work that was done on this project.
​​


​Style Frames